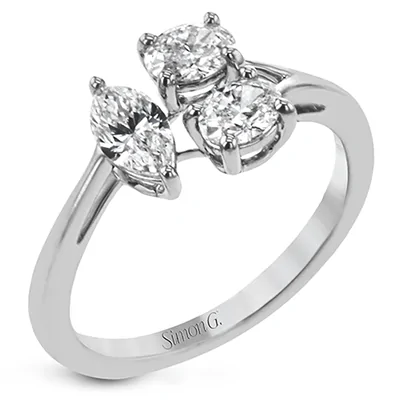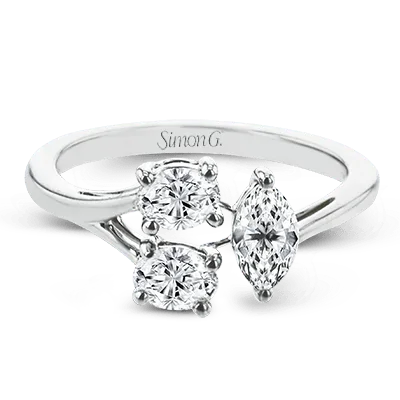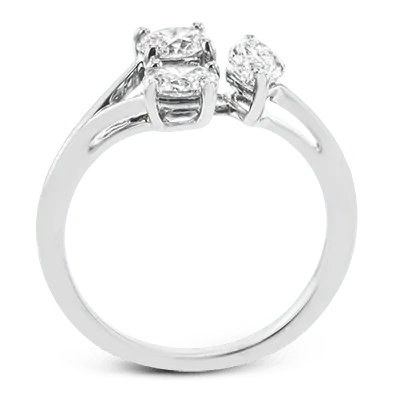 PRODUCT DETAILS
---
This ring design transforms the concept of three-stone, with two oval diamonds and a larger marquise shaped diamond set in a geometric shape.
Threeston Style
---
Colors of the Season
Express your style with exquisite gemstones in every colors of the rainbow. Ruby, sapphire, emerald, tourmaline, opal- your choice. Explore all of our gemstones here.
DISCOVER
---